THE VIDEO YOU NEED

Short video formats are available aplenty and cover: 
– video clip (aimed at advertising), 
– viral video (using a process designed for its broadcast, just like a virus), 
– video capsule (its main feature is its 3-4 minutes duration), 
–snackable content (may be B2B, a very short video covering a topic or specific issue, B2C, an "eye catcher" or "animation" video a few seconds long. Packshot videos are also in this category.
Why choose Orange Clignotant?
Concrete results
As a fully committed audio-visual agency, Orange Clignotant develops short videos ideally suited to your requirements while respecting your image, your values and the pursuit of your objectives.
Grab and maintain the attention. Convert it into a positive sentiment. Product conviction. Get agreement. Lead to action. Engage sharing. Share.
A strategy, screenwriting, production andpost-production according to its ownmethodology renown for its agility and effectiveness.

Welcome to a world of effectiveness!

LA CITÉ DES MÉTIERS DE CHARLEROI
Orange Clignotant produces 

eco-friendly films

 through eco-neutrality.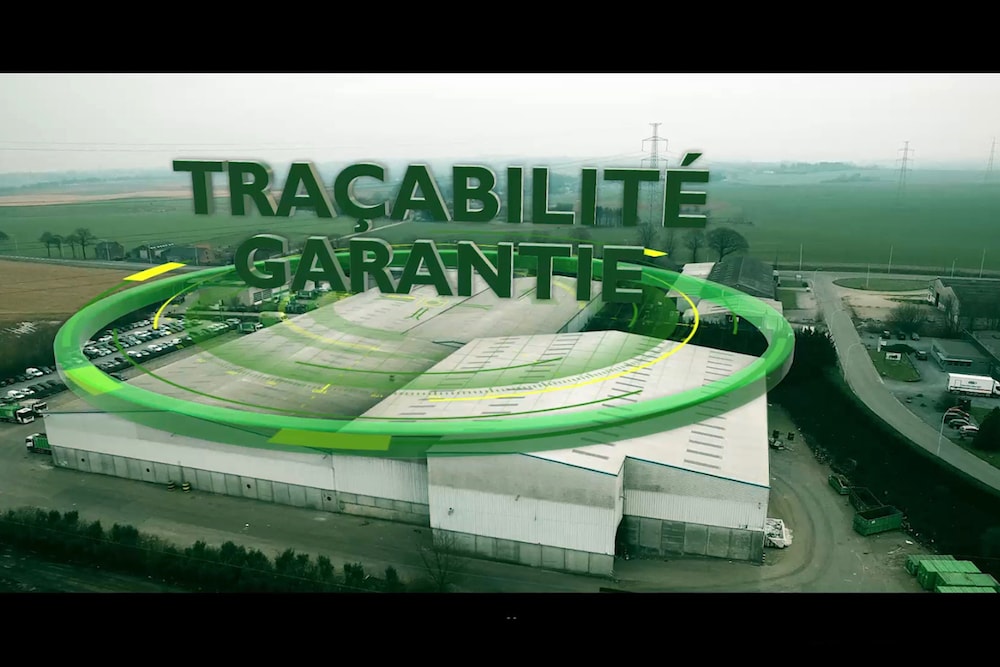 Our 

+/- 100m2 broadcast studio

 is ready to shoot. An endless source of inspiration for creative, fast and affordable videos.
You might also be interested in these pages: