EVENT, TRADE SHOWS, EXHIBITIONS…

From teaser to invitation prior to an event…
From reporting to testimonials and product or topic presentation etc… during the event.
From testimonials to after movie … shown as an extension to the event, …
Today, video is present in all types of events!
Whether at a Trade Show or Exhibition, a Congress, an Inauguration, a Conference, an Open Day, a Symposium, a Talk or any other type of event, a video is a great asset before, during and after the event.
The essential part? 
Use it to the best of one's ability and extract the best effectiveness possible.
Why choose Orange Clignotant?
Concrete results
Each type of film will be treated by Orange Clignotant audio-visual agency according to its own objectives.
Narrative, story, image techniques… will be perfectly customised to go way beyond aesthetics and obtain Returns on Investment and Return on Objectives while respecting your image and values.
Our main goal:




make the

video an exceptional contributor to the success of your next

event!
Otherwise, why invest in it?
MASTERPLAN EVENTS – CYBER SECURITY CHALLENGE
MASTERPLAN EVENTS – KPMG TROPHY
UNION DES CLASSES MOYENNES (UCM)
AVOCATS.BE – L'ELECTROCHOC NUMERIQUE
UNION BELGE DES ANNONCEURS (UBA)

Aftermovie
COSMETIC EUROPE

Aftermovie
AMABASSADE BRITANNIQUE

Reporting on event
PFWB

Event testimonials
PEUGEOT
Orange Clignotant supports you in the 

distribution

 of your movies, including video applications in Augmented Reality and printed material.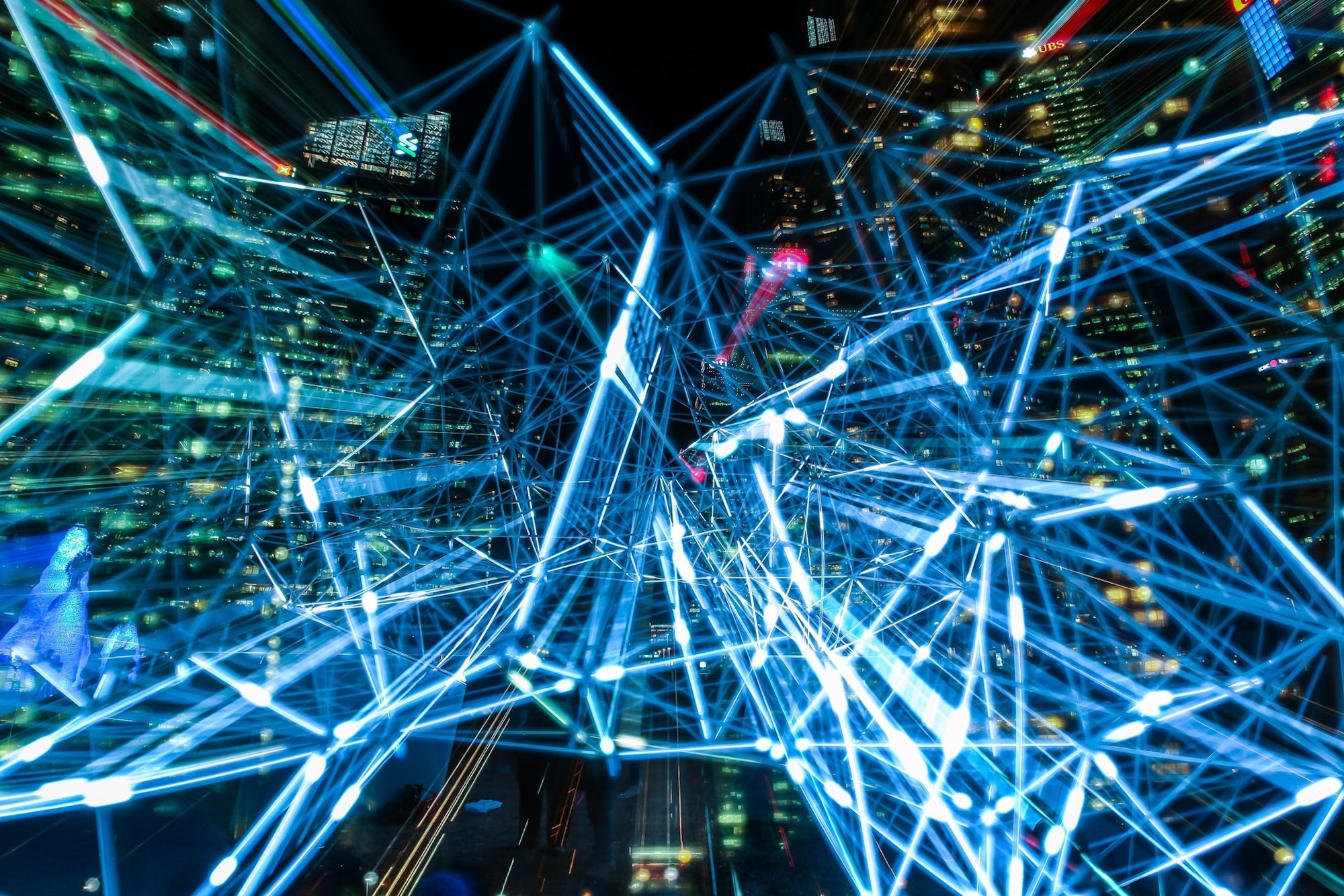 Orange Clignotant dispose d'une structure 

GREEN KEY

 broadcast. De quoi faire témoigner vos invités dans des vidéos customisées. 
You might also be interested in these pages: