INSTITUTIONAL FILM – REPORTING

Institutional film, also called video reporting is a very powerful communication and transmission tool seeked by audiences of all generations. It aims at grab the public's attention to share a "topic" with him and get him interested. It develops the topic and offer arguments. It aims at enlightening, lead to reflection followed by conviction and engagement. All in a credible, well thought out and didactic manner.
This is why institutional films use a very different communication technique from corporate films!
Why choose Orange Clignotant ?
Effective content
Through a clear distinction between corporate and institutional film, Orange Clignotant audio-visual agency shows its difference in its film processing and approach. Every single film has its own requirements! The narrative approach used in institutional films needs to be tackled through various aspects: journalistic (documented, neutral and credible) and didactic (understandable and "digestible". This type of "construction" adapted to your target groups is crucial to ensure that the film will lead them to strong convictions. In other words: "go beyond aesthetics" through a strategic and clever narrative that must be intelligent and progressive.
Expertise in Journalism (investigation / documentation) and Communication are crucial. We have it! Through continuous synergy with our Scriptwriters, Creatives, Producers, Cameramen, Drone Pilots, Sound Technicians, Film Editors, Graphic Designers etc. … they transform your film into a powerful information tool with a true vision built via team work.
Our main goal:


for your institutional film to reach the highest
efficiency!
Otherwise, why invest in it?
CNUE – Notaries of europe
Intercommunale de Santé Publique du Pays de Charleroi

Orange Clignotant produces 

eco-friendly films

 through eco-neutrality.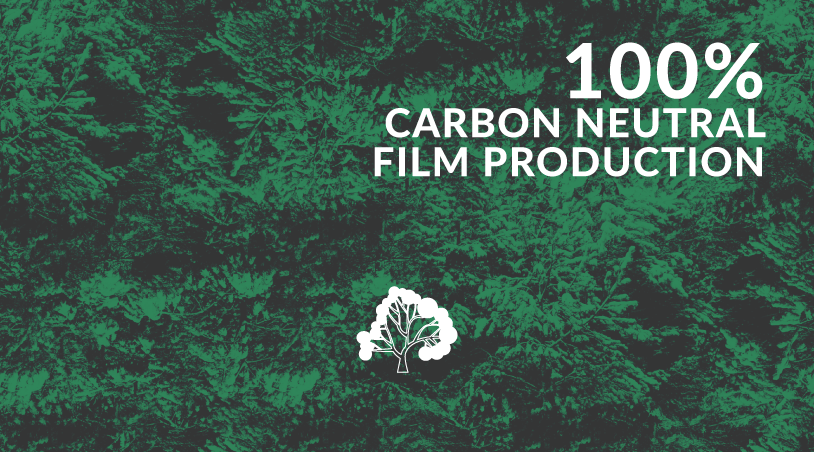 The 

versatility of our video equipment 

 strengthens the impact of your films through clear messages.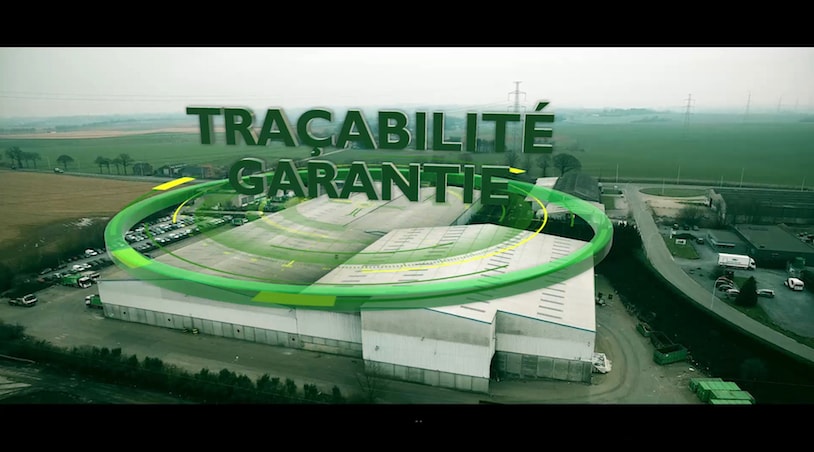 You might also be interested in these pages: