INNOVATIVE COMMUNICATION

A strategic film is a video film aimed at shareholders, staff, the press or any preferred and/or involved in the organisation's strategy contact.
The video publication of financial statements, annual objectives reached or to reach, key successes, investments and messages to management are considered strategic films.
They are played during internal meetings, Comex, road shows, shareholders general assemble etc.
These films aim at producing a perfectly controlled and calibrated information. Supplemented by potential enlightening infographics, short interviews or documentaries.
The video format allows to organise the narrative in an intelligent manner, add subtitles to speech, post-ask questions and reproduce the communication in other locations.
Why choose Orange Clignotant?
Return on investment
Orange Clignotant, as creative and serious audio-visual agency, can support you in the production of these high stake films requiring trust, confidentiality and high professionalism.
The versatility of the resources allows to fulfil high quality infographic and video illustration requirements.
Our One Stop Shop Video  offer is possible through the free use of its broadcasting studio of almost 100m², a mobile green key studio, subtitling or translation into sign language of your film.
Our main goal:




offer all

our specific methodologies agility to the production of film that are

punchy and convincing!
Otherwise, why invest in it?
Internal communication of annual results
VOLKSWAGEN D'IETEREN
Key Successes entreprise
MAZARS

Annual results of the company announcement
IRIS

Communication to partners
ARJOWIGGINS

Internal motivation 
SUEZ

Announcement of annual objectives in Comex
CARMEUSE
Orange Clignotant produces 

eco-friendly films

 through eco-neutrality.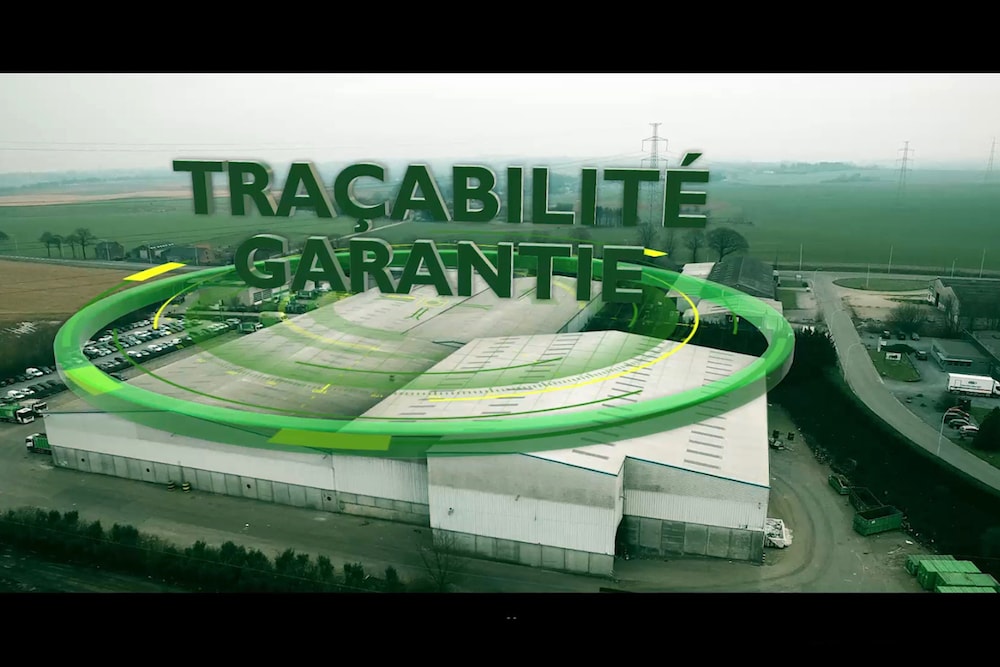 Our 

+/- 100m2 broadcast studio

 is ready to shoot. An endless source of inspiration for creative, fast and affordable videos.
You might also be interested in these pages: