TRAINING FILM

Training video, e-learning, tutorial film… and medical film production – effective and relevant is completely unique and relates to sharing and transmission of knowledge, anywhere, anytime, for any period of time and no repeat (replay) limitation.
These films are also dramatization tools, especially with regards to medical topics. The only instruction being not to be limited to beautiful images but comply with proven and compulsory methods including: 
A rapidly identifiable structure

A consistent, explicit and progressive storyline

A language approach suitable for the target groups

The help of explicit infographics at the right time

The repetitive pauses to contribute to understanding

The occasional use of mnemonics

A stable and soothing environment
Why choose Orange Clignotant?
Effective video content
Orange Clignotant audio-visual production agency specialises in the production of training and medical films. It will support you in this type of training and information audio-visual project using all the required knowledge and skills.
Shot
– in real situation (during a public training or other demonstration in a real environment),
– in our studio (with the added help of an autocue, immediate retakes and inlaid decor and infographics),
– through screenshot (particularly suitable for IT tutorials),
– in animation or motion graphic design film (that to not require capture),
these films require the writing of specific scripts (we may advise you on this and offer support) as well as continuous monitoring of the production and post-production details
Focus on colourful images; multiply appeals to the senses (noises, movements, emotions…); use anecdotes, humour, the unusual, the unexpected… Use symbols to facilitate message encoding; promote the use of positive and enjoyable images

Our main goal:




produce

training and medical films capable of transmitting knowledge harmoniously, playfully and
effectively!
Otherwise, why invest in it?

Explanatory video film

CONSORTIUM DE LA VALIDATION DES COMPÉTENCES

Security film

SUEZ

Welcoming and multilingual training film

ACTIRIS

Live film of a training

COCA-COLA

Technician Training Video

SKIA

Training film on paper making

ARJOWIGGINS

Training video program

CHATEAUFORM'

Training video program

LARCIER BUSINESS

Video tutorial on the placement of protection system

BETAFENCE

Tutorial video with screen recording

B.S.B.

Information film about specific rules on the site

ISG

Medical film

CELGENE
Orange Clignotant produces 

eco-friendly films

 through eco-neutrality.
Our 

+/- 100m2 broadcast studio

 is ready to shoot. An endless source of inspiration for creative, fast and affordable videos.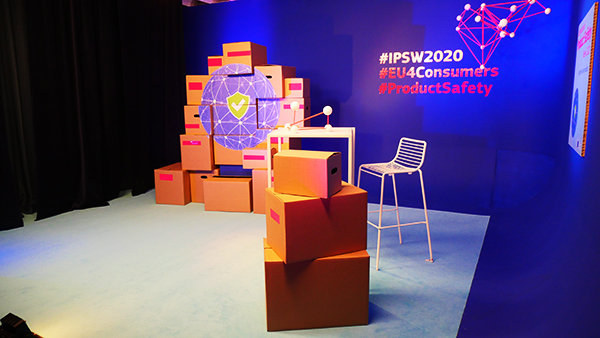 You might also be interested in these pages: