Orange Clignotant has significant technical resources for production and post-production of video films.
These are the result of extended old technology, its own technical developments and continuous quality and fluidity optimisation research of its processes.
Technologies
100
m² 
green key studio
Our fully equipped video studio for broadcasting is ready to shoot and yours to use at no charge.
The studio is located in Brussels, less than 10 minutes from the Bruxelles-Midi TGV station (free shuttle) and 2 minutes from Aumale station – subway line No. 5.
These professional premises offer video image lay-in based on the same principle as the weather broadcasts.
It is very much in demand for the shooting of films or scenes of corporate films, product presentations, interview and video testimonials, training films, tutorials, e-learning, etc.
Beyond our teams' efficiency, their high professionalism and significant equipment (autocue, extra-large screens, sound equipment, lighting etc.) you will enjoy the friendliness, the warm welcome and joyful mood!
Technologies
Birdcam®, our drone filming branch
You cannot imagine the time and money you can save when the same film crew can, at the same time, take of the "ground" video shooting of your corporate or institutional film and some scenes containing images shot by a drone.
A perfect example of the practical benefits resulting from the variety of our resources and versatility of our teams.
To learn more about our exclusive offer for drone shooting, visit our website www.birdcam.be  
Technologies
Shooting equipment
The choice of camera is a defining factor in the quality and sharpness of the image, though can also offer beautiful slow-motion video images.
The 4K video format offers lots of quality benefits as well as the opportunity to reframe and adjust the image during post-production without damaging it or obtain 2 plan scales from one shot.
Our basic cameras, the Sony® FS5 and the FS7 pro fulfil these criteria.
Other cameras may be used according to the shoot requirements, including: Blackmagic, GoPro on board, underwater camera, 360º camera, time lapse camera and stop motion.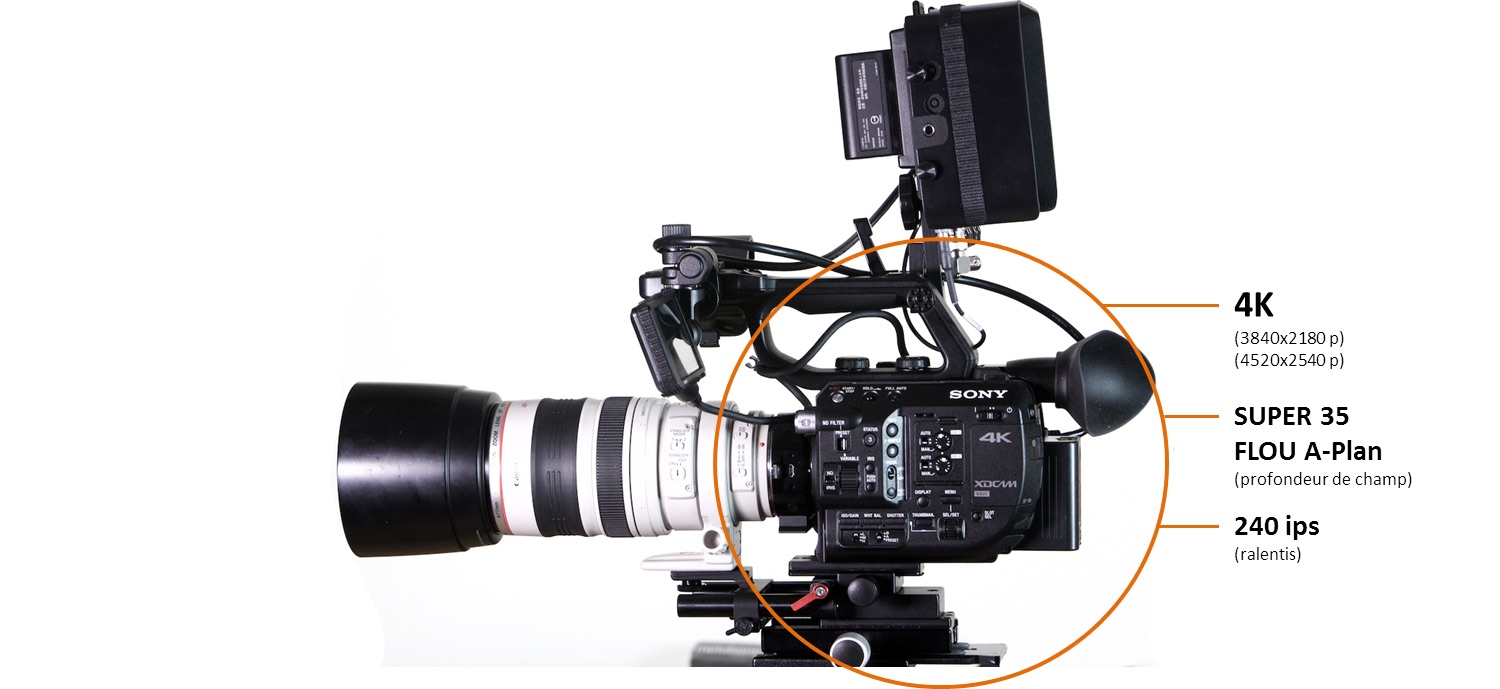 The perfect image stability during camera travel also greatly contributes to the film aesthetics.
The Ronin® gyrostabilises the camera, thus allowing the cameraman to film smoothly while moving. This system used in combination with a gyropode (according to the type of ground) works great!
It is good to note that the drone also offers stabilised takes through lateral and vertical motion.
Orange Clignotant has also access to a motorised, 360º ground and portable dolly – the slider. Camera rotation and speed are programmable.
This professional equipment may be used in packshots shoots and product presentation videos (see below).
Other filming technical equipment supplement our team's resources (for takes, lighting, sound…).
All the equipment used during the audio-visual agency's shoots are however always strictly suitable to their actual requirements.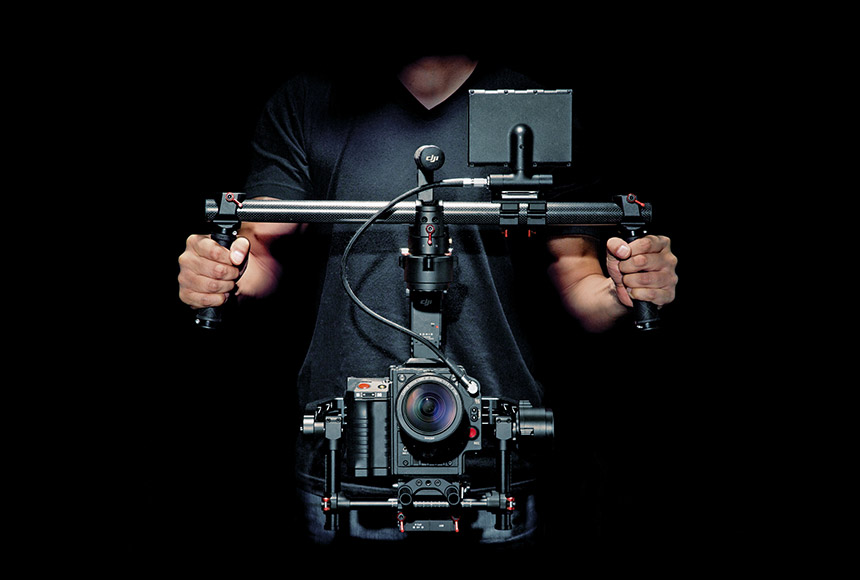 Technologies
Packshot: high quality takes for products
Fruit of research and assembly of customised parts, the motorised rotating set with stabilised speed is an Orange Clignotant exclusive piece of equipment that allows very high quality takes of lit or retro lit products on neutral, black or green key backgrounds.
This device, that you may use at no charge, will showcase, detail and beautify your products!
The 1.20m diameter sets are interchangeable and adjustable in height.
They offer numerous configurations, some even able to support charges up to 300 kg.
The slider, or traveling portable, adjustable to 360º, motorised and programmable, allows the camera to move smoothly.
Infographic tracked into the image may supplement these clips visual information.
Technologies
Sound studio
Keeping with its own logic applied to all production, Orange Clignotant is equipped with a sound booth and enjoys the services of an INSAS graduate sound engineer among its staff.
Whether you need to record a voice-over, sound effects or an interview, our sound studio is at your disposal.
The sound tracks post-production processing and engineering are also done in-house and part of our One Stop Shop Video offering (read more)
Technologies
Editing and post-production studio
Our video agency offers 4 video editing and post-production.
Totally independent from each other, they offer equipment and latest generation plugins to revive filmed or drawn image and make it meaningful.
Our older technology is focused on these various resources and components in continuous evolution and sources of creativity and sometimes unsuspected treasures.
Derush, editing, animation, titling and subtitling, infographics, augmented reality, credits, calibration, colorimetry, coverage… are some of the services offered by these studios.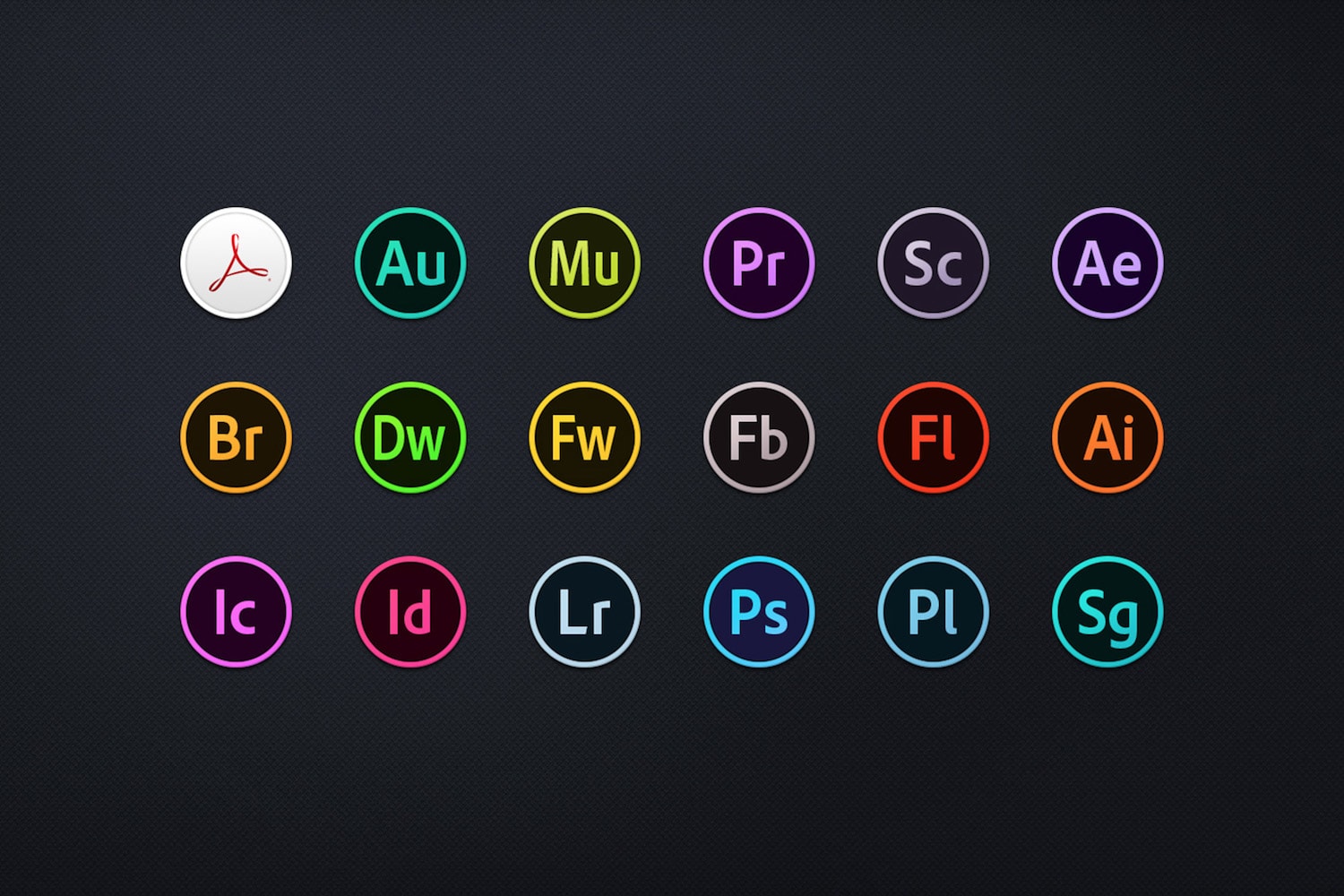 Technologies
Intrinsic to your video project: broadcasting!
Besides the optimised compression of video films according to their broadcasting method (Web, YouTube, Facebook, large screen, television…), Orange Clignotant will support you in your
film broadcast strategy.
YOUTUBE®
For the creation and customisation of your YouTube® video channel.
For advice regarding video film referencing and AdWords® video campaigns.
Or simply through uploading video films directly onto the clients' existing YouTube channels
SUPPORTS VIDEO
Thanks to its reputation, Orange Clignotant is often invited top presentations on innovations in video film broadcasting. Start-up developments or large established groups, we analyse and test while maintaining the total objectivity, proof of the quality of our advice in video film broadcasting.
Overly® andWebkey are 2 typical examples
OVERLY®

A very simple, fun and irresistible principle: Choose your visuals, printed on one support or more (poster, bus stop, postcard, catalogue, magazine, packaging, mugs, t-shirts, …), scan them with a tablet or a smartphone (equipped with the free OVERLY® app), and the video film is broadcast almost immediately!
What pre-requisites? A smartphone or tablet. The downloaded application. Access to a network.
What costs? According to the type of print chosen for your visuals (and its support), the implementation and hosting of your video for a period of 12 months (irrespective of the number of views) will cost you less than €400 + VAT (indictive price only).
WEBKEY
A USB flash drive is way more economical: Once inserted in a computer USB port, WEBKEY immediately launches your video film broadcast page. You decide of the hosting address and page customisation.