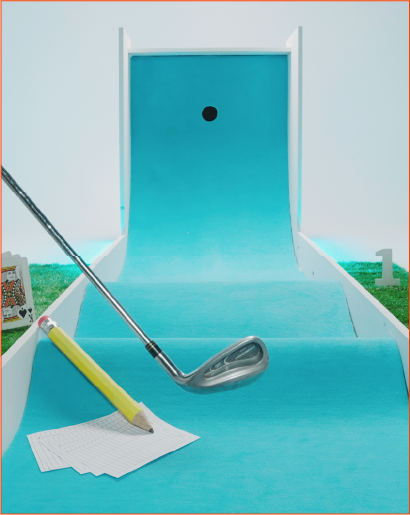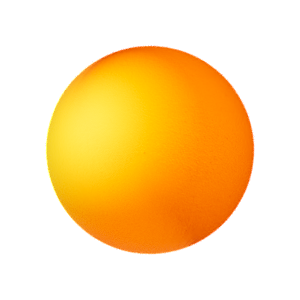 We are specialised in video content. We deliver creative and meaningful solutions for all brands and institutions, from snack content to TVC and 360° campaigns.
As a creative agency, we create bold and coherent concepts.
Able to stage and faithfully convey your messages.Whatever the nature and scope.
Whether it's an internal communication campaign or an international rebranding?
Intrigue, impress, stir.
Tailored to your needs.
As for any action that wants to be effective, communication requires a solid analysis.
No chance, no guesswork.
Our strategist's mission is to challenge your project to ensure maximum success. 
We understand your project and its stakes, your objectives, your audience – and lead to buy-in.
Generating commitment.
Beautiful. Powerful. Fair. Solid. Impactful. Refreshing.
There are many words to describe the visual quality of a campaign, a video, a digital content.
Our job is also to find the right esthetic for your campaign, in perfect coherence with your target audience.
Our creative direction will give your campaign a unique look, able to stand out while respecting your identity.
Scriptwriter, creative, designer, director, cinematographer, sound engineer, script supervisor, props supervisor, …
Whether it's an interview shooting, a social media or TV commercial shooting, a corporate or institutional film, whatever the scope and beyond the filming and assembling of images, we produce with the appropriate team a tailor-made video content, distinctive among all others.
From the draft of the scenario to its final post-production.
Storyboard, illustrations, 2D or 3D animations, compositing, …
Whether it's adding a layer of effects to your live action film or making a 2D or 3D motion design video, whether it's an explainer, a promotional video, or even social cards, we bring together the best creatives, craftsmen and technicians.
The objective? To capture attention and keep it. Getting the right message across, in the right way.
In our in-house studio in the heart of Brussels, in your offices, in one of our partner venues or in a venue of your choice, we put our creative and technical know-how into action to make your 100% digital event or hybrid event a success.
As a creative agency specialized in video, we have our own particular approach to your events, at the crossroads between communication agency, AV provider and video agency.
Another little +?
We have our own stage design team!
Thanks to our agency background and that of our various partners and collaborators, we can also provide you with the support you need to develop a global communication campaign, from the definition of your SMART objectives to the results evaluation.
We take time to understand your brand or product and develop the right strategy to showcase it and engage your audience.
Whether you are a startup, a small business or a big corporation, we take into account your resources and possibilities to get the most out of them.
Our agency, which has been present for nearly 20 years in the video production and creative communication sector, has been able to surround itself with essential talents for the design and production of creative content with very high added value.
We have our own cyclo studio in-house, in Brussels.
A space of almost 100 m², with a cyclorama stage of 36m².
Equipped and dedicated to the production of video content, photo shoots and packshots, podcasts, webinars and digital events.
Brussels : 45, rue du drapeau – 1070 Anderlecht
Flanders : Jagersdal 121 – 1600 Sint-Pieters-Leeuw
Wallonia : Rue Fosty 26 – 1470 Baisy-Thy
HQ : 45, rue du drapeau – 1070 Anderlecht
Flanders : Jagersdal 121 – 1600 Sint-Pieters-Leeuw
Wallonia : Rue Fosty 26 – 1470 Baisy-Thy