CORPORATE FILM

A corporate film is a marketing, communication and vital advertising tool in today's world. In high demand. Its objective: to present your company, its activity, strengths and benefits in an intelligent, dynamic and attractive manner while keeping with your image and values. It has to be articulate, didactic and enjoyable.
It will increase your presence and visibility. It will showcase your professionalism and creativity. It will offer credibility to your company and boost its business.
Why choose Orange Clignotant?
Concrete results
Orange Clignotant Audio-Visual Agency stands out from the competition through an initial strategic approach (actually strategic!): the optimisation of the narrative and its progressive structure. What to tell, which words and which images to use? Using what resources and what narrative path to reach what objective? This "construction" adapted to your target groups is crucial to ensure the film's ability to grab the viewer's attention and maintain it. Prove your points. Convince and lead to involvement and action… In other words: "go beyond aesthetics", without drawing on your budget!
This approach requires expertise in Communication and Marketing. We have them! 
Through continuous synergy with our partners Scriptwriters, Creatives, Producers, Cameramen, Sound Technicians, Film Editors, Graphic Designers etc. your film becomes a true vision.
Our main goal:


for your corporate film to fulfill your objectives.
Practically!
Otherwise, why invest in it?
WONDERCAR (Making Of Only)
VOLKSWAGEN D'IETEREN FINANCE
CARRIÈRES DU HAINAUT – BLUE LIMESTONE 
REAL IMPACT ANALYTICS / RIAKTR

Corporate film


MAZARS

Corporate film
BMW – EMOND

Corporate film
CCB – WP ET RAIL EUROPE

Showroom film
QUADRUS

Corporate film
ROY PRODUCTS

Corporate film
SPADEL

Corporate film
P&V

Corporate film
ARJOWIGGINS
Orange Clignotant produces 

eco-friendly films

 through eco-neutrality.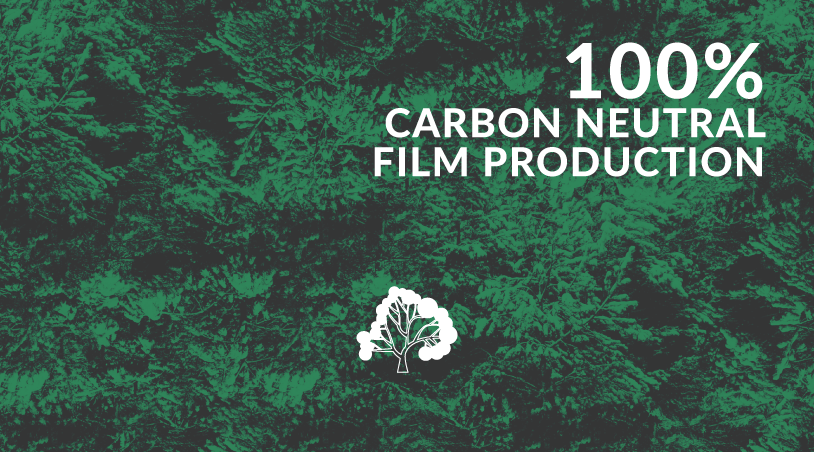 The 

versatility of our video equipment 

 strengthens the impact of your films through clear messages. 
You might also be interested in these pages: