THE ULTIMATE COMMERCIAL TOOL

Demonstrate the appeal, interest and necessity of a product through video. Video is indeed a vital commercial rep.: dynamic, explicit and non-threatening. The key!
Requested on the web, at trade shows, in showrooms or point of sale, during sales or team meetings, the product presentation video makes commercial miracles.
Why choose Orange Clignotant?
Just do it!
Orange Clignotant audio-visual production agency offers a comprehensive approach in the use of video as product promotion technique, from design to production stage.
Product presentation: aesthetics, usage, benefits, facilities (online shops, networks, points of sale,…) 

Product user manuals: design, ease of use and "step by step" (online shops, websites on/in product packaging…)

Presentation of trends and product range: facts and product staging (sales meetings, buyers/teams) 

Packshot: short visual presentation of a product

In-house communication film: rebranding, recent developments, new packaging,…
As audio-visual communication professionals, creators of high added value content, Orange Clignotant implements a strategy adapted to the product, its markets, target groups and your concrete objectives:
Scenario and Script, Sequencing, Unfolding and Narrative dynamics, choice of the appropriate visual techniques (filmed image, motion design, 2D and 3D animation, White Boarding, etc.), Infographics, potential Call to Action.
Our main goal:




produce

product presentation videos that grab the audience's attention until the point of conviction and lead them to

 



action!
Otherwise, why invest in it?
LARCIER GROUP – STRADA LEX
LA CITÉ DES MÉTIERS DE CHARLEROI – VIDEO BOX
LA CITÉ DES MÉTIERS DE CHARLEROI – VIDEO BOX

Product presentation film – Packshot


REQUAL – DOYEN AUTO

Product range presentation film


BEIERSDORF

Product packshot


VARIOUS

Installation user manual


BETAFENCE
Our 

+/- 100m2 broadcast studio

 is ready to shoot. An endless source of inspiration for creative, fast and affordable videos.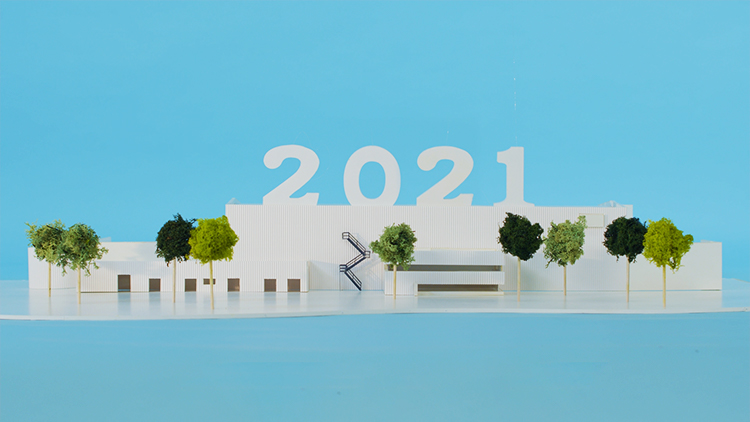 Our 

structure suitable for packshots

 is ready to shoot. Exceptional capabilities at a very affordable price.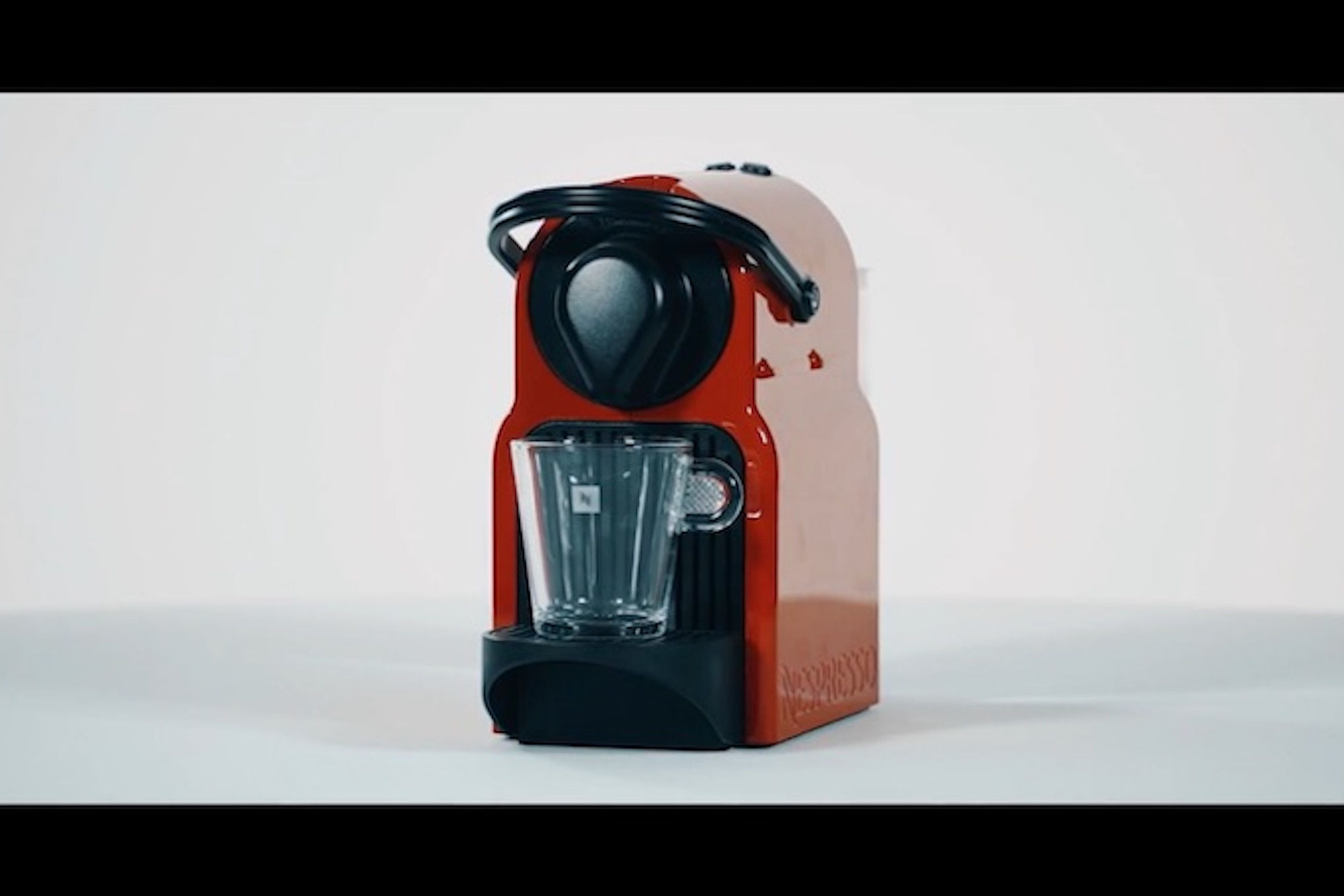 You might also be interested in these pages: