WEB TV VIDEO CONTENT

Inform and maintain your clients, your leads, your staff, your retailer network, your members, your audience… through a Web tv video. This powerful information and client retention tool create relationships, generates traffic and progressively builds its "audience". 
Web tv is easily integrated with social networks such as LinkedIn or Facebook, may be broadcast onto a YouTube channel. Your own website or intranet or even a dedicated online platform. Easy, democratic and upholding values, Web TV has a legitimate place in Corporate, Institution, Association intelligent communication strategies.
Why choose Orange Clignotant?
Return on investment
The audio-visual agency specialised in the creation of video content Orange Clignotant can offer the power of its technical versatility in terms of video capture and production to the Commercial, Industrial, Human Resources or Political sectors including free use of its 100m² broadcasting studio.
Over and above this offering, it is through its strategic support, the implementation of a specific tone, identity and specific video coverage that you will benefit from the abundance offered by this video partner able to help you with the enhancement of a punchy and exciting editorial policy or even take total charge of it.
As a Video One Stop Shop, the audio-visual agency may also customise video and Web TV content to other languages and make it accessible to persons suffering from hearing loss and dead (interpretation in sign language – FBSL and VGT – subtitling) or advise with regards to the broadcasting of video content, …
Our main goal:




to contribute

to the develop and build an effective Web TV with

real ROI!
Otherwise, why invest in it?
« Paroles d'Architecte® » is a typical example of WEB TV from Agendarchitecture.be (Yes 4 Architects). Aimed at architects, this Web TV content cover projects and technologies presented by a peer. Each video is edited in French and Dutch, and every broadcast gets between 9000 and 15000 views!
The 

versatility of our video equipment 

 strengthens the impact of your films through clear messages.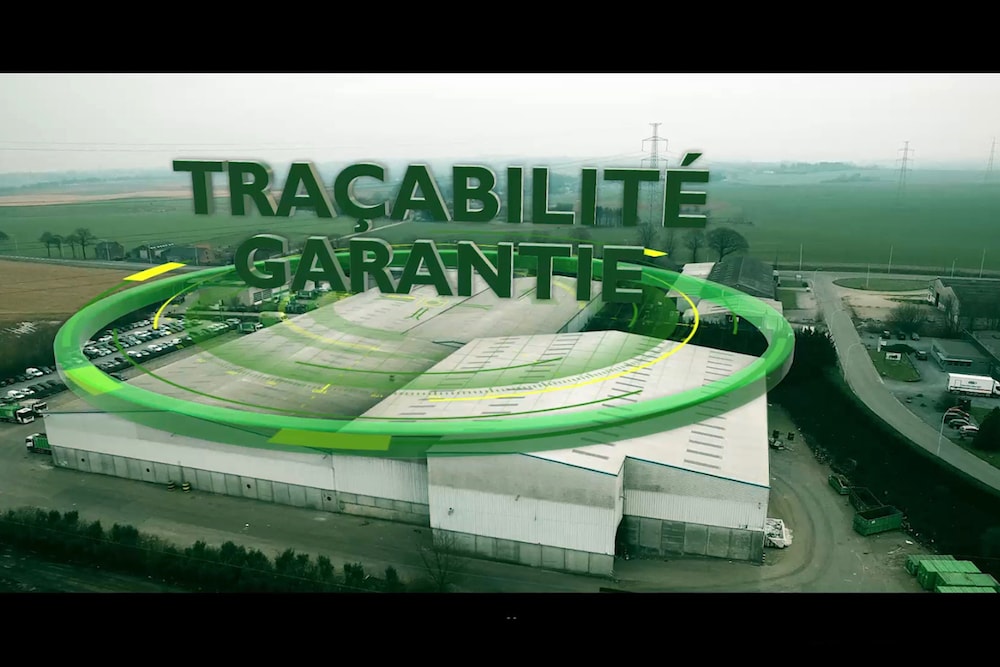 Our 

+/- 100m2 broadcast studio

 is ready to shoot. An endless source of inspiration for creative, fast and affordable videos.
You might also be interested in these pages: